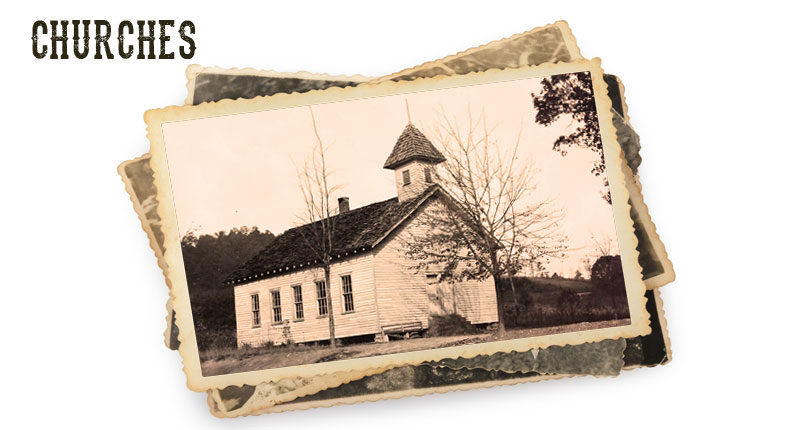 Click on tab then click on the name of the school to view photo(s).
Interesting links
Here are some interesting links for you! Enjoy your stay :)
Join Our Newsletter
Sign up to receive timely, useful information in your inbox.
Make a bold statement
Grab your visitors' attention front and center on your homepage, then give them an action to take.